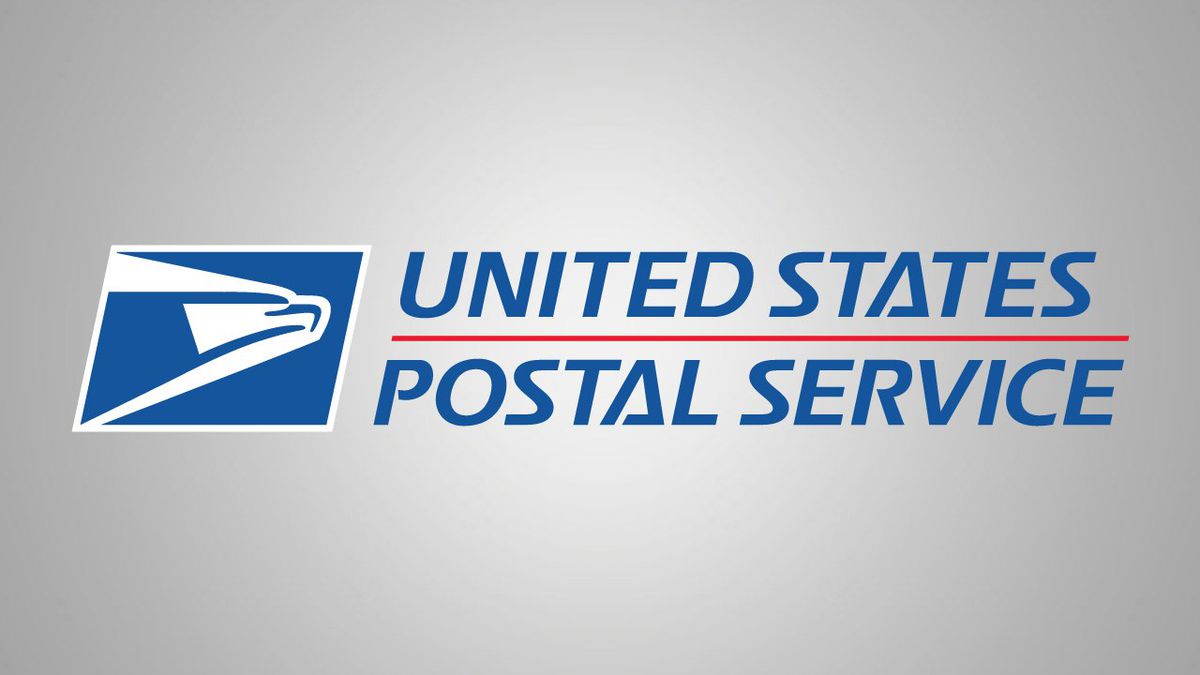 As some of you may know, the US Postal Service is in a fairly bad spot right now. Most, if not all packages are running double or triple the amount of time they should be taking.
We have had MANY customers bit by this slowdown. It is unfortunately, but we are trying to make sure everyone know what they are getting into before they choose a USPS shipping method.
We simply have no control over the situation. What we can tell you is this:
If you buy an item that is in stock (keyboard, parts, etc) before 2pm CST, Mon-Sat, it will be shipped THAT day.
If you get an email with a tracking number, that means it has already left the building, and is in the carriers hands.
If this is something you need in a quick manner, choose UPS. It may cost you a little more, but right now we are seeing around 40% of all of our shipments delayed by AT LEAST double their projected ship time. A few people are seeing up to 6 weeks to get a simple first class package.
We are no longer offering first class stamped mail for Stab Pads. The first week of orders, we saw over 70% go missing. That is unacceptable. We now only ship with a method that allows tracking so we (and you) can at least keep tabs on it - it is more expensive, and we apologize for that, but the failure rate of the USPS to deliver regular first class mail was astronomical.
Hopefully, this will all be over soon and we can depend on the USPS like we have in the past.
As for the COVID concerns, we wanted to share our procedure with you:
Every keyboard is wiped and disinfected as it arrives, and as it leaves.
Customers that we meet in person - We will be wearing masks, and we ask that you do the same please!
2020 has been one hell of a year, hasn't it?