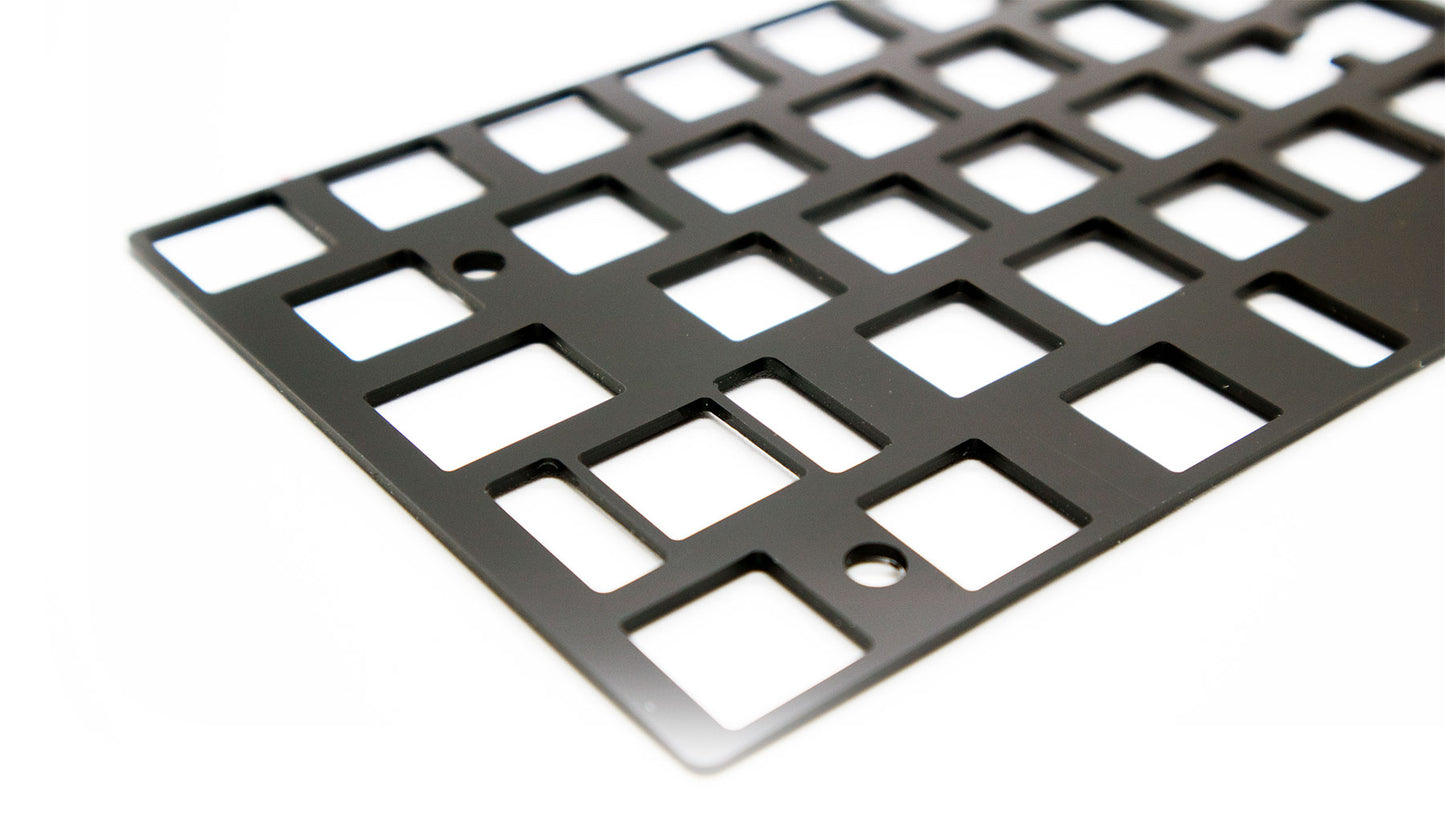 Have a design you need to have a custom plate cut for? Bought an oem board or an enthusiast that want to change up the sound a bit? 
Upgrade Keyboards has a full design service at your disposal, but can also simply manufacture your idea if you already have it drawn up. 
We can work with anything from brass and aluminum to POM plastics and create matching foam to complete the tone you are trying to achieve.
Upload your files below and we will send you a quote and timeline on getting your idea created!
[storeify-formbuilder-7821]